Orange County Truck Accidents Attorneys
Best Truck Accidents Attorneys in Orange County
Commercial truck accidents are different from auto accidents, as it has several issues that can make it very complicated. Before the accident happens, you need the services of a top truck accident lawyer. Like other car accident cases, truck accident cases are quite expensive to follow through and eventually win.
Finding a truck accident lawyer in California with the necessary skill and resources to handle your case is very important.
Damages That Can Be Recovered in a Truck Accident
A victim of a truck accident is entitled to seek recovery for specific damages. These damages are similar to those that would occur in a car accident. The purpose of seeking damages in a truck accident case is to return the victim to the state they were in before the accident. When this is not possible, they should be restored as close as possible to their original state before the accident.
Orange County Truck Accident Lawyers Have Recovered Millions of Dollars
Have you or your loved one been seriously injured in a truck accident? Are you struggling with agonizing, unbearable injuries? No matter the reason, you should contact the best truck accident lawyers in Orange County, CA at Personal Injury Attorney OC for seeking legal assistance right away. You may have the right to receive compensation for your injuries and damages, which will include lost wages, medical bills, pain, and suffering. We can help you protect your rights and fight to get you every dollar you deserve.
Due to the extremely large size and weight of commercial trucks, injuries resulting in collisions from these vehicles can often turn out quite severe. You must seek medical attention if you or your family member has been injured in an accident involving a truck. 
Maybe the truck driver or another driver happened to be in the wrong place at the wrong time, you can contact our legal team comprising of highly qualified and experienced lawyers for legal assistance. We have recovered millions of dollars for our clients in the form of compensation following truck accidents in Orange County.
We Handle All Truck Accident Cases in Orange County, CA
As a professionally qualified and experienced Orange County truck accident lawyer can tell you, injuries associated with truck accidents can prove to be catastrophic, which ultimately leads to huge medical bills and devastating injuries. 
We understand that any injury (big or small), can change your life for good. Our best truck accident lawyers in Orange County, CA can represent victims involved in a truck accident suffering from various injuries, including:
Brain injury
Broken burns
Crushing injury
Head injury (concussion)
Lost limbs
Neck injury (whiplash)
Paralysis
Spinal cord damage
Wrongful death
As the best truck accident lawyers in Orange County, CA, we will help you get back on your feet following this unfortunate crash. Also, we are well-versed in all types of challenges this type of accident presents and know how to overcome such unique challenges.
What You Should Do After Truck Accidents
We understand how traumatic it can be for you to involve in a truck accident. You need to know how to react if you have been involved in this type of accident. You are likely to find yourself perplexed and may not be able to think straight. Despite this, you must remember what you should do that will help you when making a personal injury claim.
Follow these steps to protect your rights following a collision with a commercial vehicle.
Stop at the Accident Scene: All drivers involved in an accident must stop their vehicles. Any driver not stopping for an accident could be charged with hit-and-run.
Get Out of Harm's Way: It is safe to move your vehicle to the side of the road. This is when no one was seriously injured and your vehicle is in the path of traffic.
Call 911: If you or your loved one has been injured in a truck accident, call 911 immediately. Or, you can contact the non-emergency number of the local police department if you need to file an accident report. If you have been injured in the collision, have your injuries reported to the police. 
Get Medical Assistance: Whether you're injured or not, it is important to get medical assistance. Some serious health problems, including internal bleeding or organ damage, may not manifest symptoms instantly. 
Take Photos at the Scene: If your injuries allow you to move, take photos at the accident scene from multiple angles. Make sure you include shots of your injuries, your vehicle, and the truck.
Get the Contact Information: Getting the truck driver's contact and insurance information is crucial for your case as it will help you file a claim against the person responsible for the accident. 
Speak Wisely: While cooperating with the police, be careful what you say at the accident scene. Of course, you don't want to say anything that could jeopardize your right to compensation you're likely to receive following a truck accident. Ensure you provide accurate answers to the questions you're asked.
Never accept a lowball settlement that won't even come close to covering your costs concerning the truck accident. We fight to help you get what you deserve for the pain and suffering you have endured. 
Contact Best Truck Accidents Lawyers in Orange County, CA
At Personal Injury Attorney OC, we understand the emotional trauma you may be going through and financial burdens that you are facing. Consulting with our Orange County truck accident lawyers will give you the best chance at maximizing your recovery for loss of earnings, medical expenses, and other damages caused due to emotional distress.
Free Consultation
Proud Member of Law Associations
1 (866) 940-7788OC Top Accident Lawyers Are Here To Help You, Call Now
Personal Injury Cases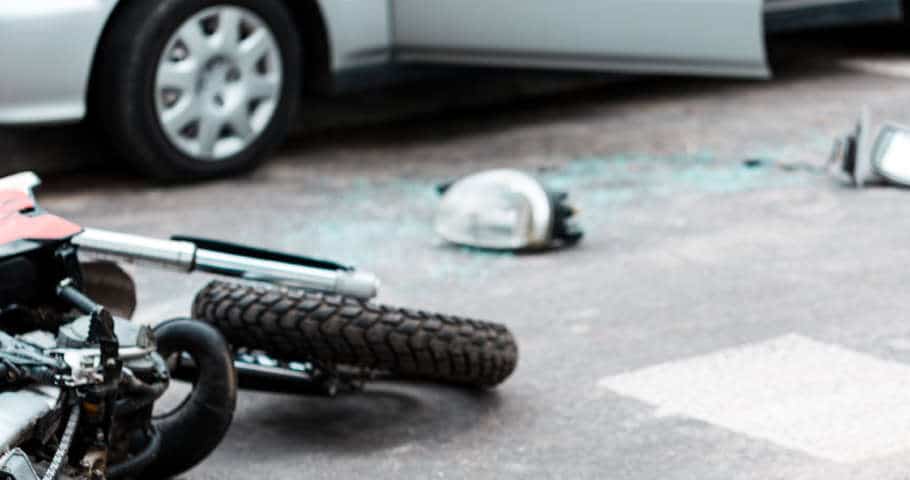 The most common, yet one of the most complicated case types requires a special approach to the clients. Keeping everything under control with minimum emotional distress to you and your children but with the most effective result is our top priority.
February 28, 2019
PersonalInjuryAttorney Cases, Motorcycle Accidents 0Comment